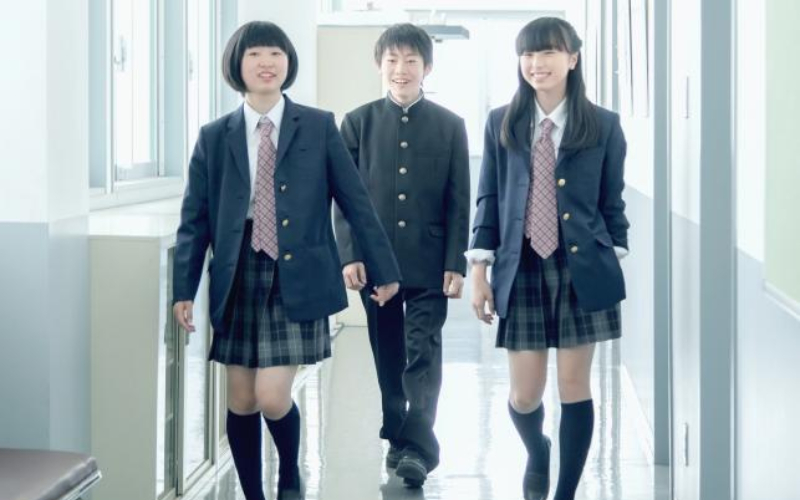 To mark our position and stand out, we bring beautiful and budget-friendly Winter School Uniforms under a single cloud that can enhance the customer experience. Knowf Uniform – one of the leading Winter School Uniform Manufacturers in Dwarka, Delhi NCR, offer a precisely designed collection in durable quality, smooth texture and wear resistance properties. Our designers pay attention to every aspect and design the final piece, keeping their comfort in mind.
Why Our Winter School Uniforms?
Machine wash.
Precisely stitched.
Have tear resistant properties.
Complies with specific school regulations.
Offer comfort and warmness during winter.
Ensure you of their quality and unique patterns.
Submit Your Bulk Orders!
We are one of the preeminent Winter School Uniforms Exporters and Suppliers in India. You can shop for School Uniforms at the best prices. Moreover, we can customize it to meet your specific demands. Make our experts a call or ping your bulk orders from the website now.